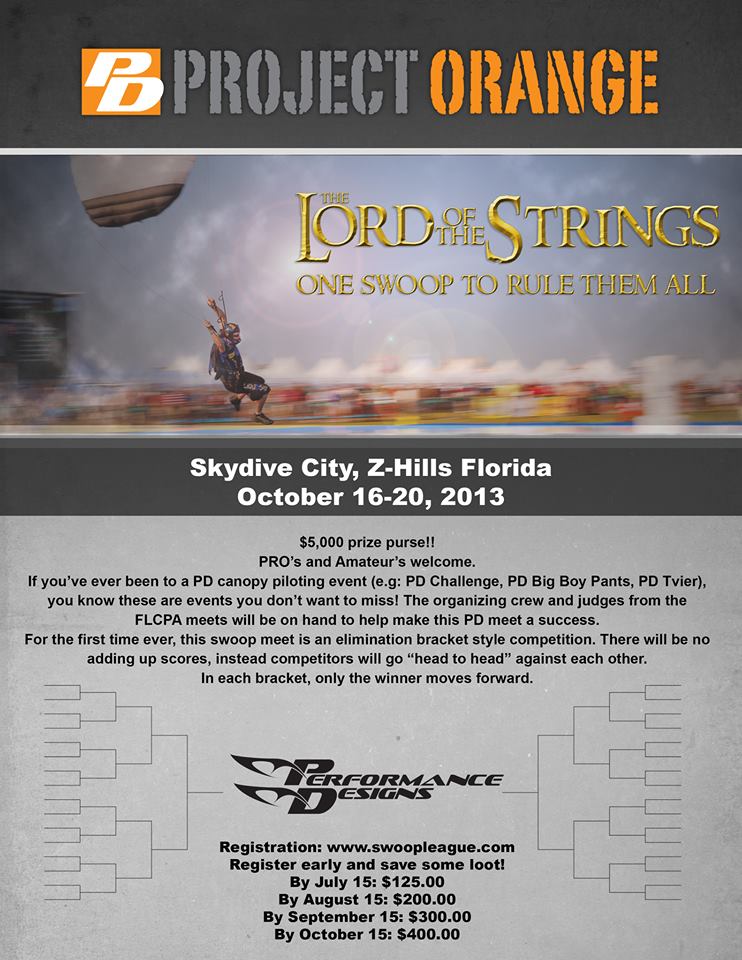 Registered Competitors:
Ian Bobo*x
Jessica Edgeington*x
Tommy Dellibac*x
Ian Drennan*x
Gage Galle*x
Sven Jseppi*x
Paul Rodriguez*x
Jacob Crooch*x
Kritter Weiss*x
Curt Bartholomew*x
Yuri Garmashov*x
Peter Piotrowski*x
Johan Karlsson*x
Nick Batsch*x
Ryan Brownlow*x
Brian McNenney*x
Jay Sanders*x
Patrick Kaye*x
Billy Sharman*x
Cornelia Mihai*x
Abdulbari Qubaisi*
Nico Emanuelsson*x
Greg Windmiller*x
Guiseppe Crottx
Nick Peck*
Scott Kasmar*
Jeannie Bartholomew*
Fraser Feltner*
John Nolan*
Andres Alarcon
*Competitors with asterisk have completed registration.  If you do not have an asterisk next to your name, you did not complete the registration process all the way through payment. Please go back and complete the registration.